A Clear Explanation of Your Various Microsoft Office Options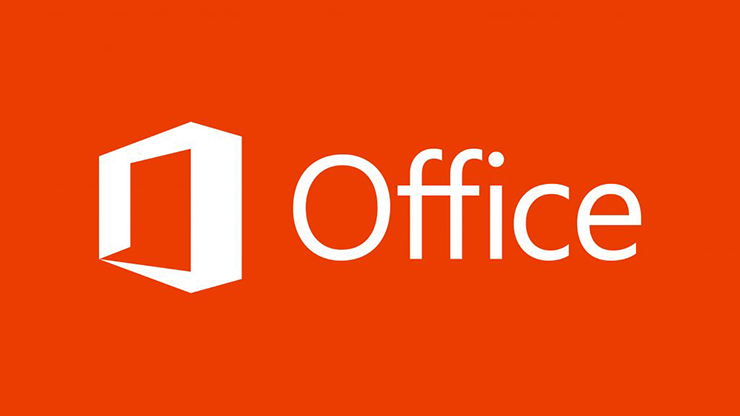 I am occasionally asked about whether I recommend buying Microsoft Office or not. To go a step further, I am also asked about which version of Microsoft Office to buy. Then, there is the matter of how many licenses you get when you buy it, and which applications come with each version, and is it worth using the free online version? I also get asked what the difference is between Office 365 and the plain Office 2016, the product which used to come on a disc that you would install onto your desktop or laptop computer. In short (too late for that), people have a lot of questions about Microsoft Office and thank God for How-To Geek, which wrote this excellent and thoroughly helpful post about the ins and outs of Microsoft Office, version 2016, for example. Also included is a bit about the differences between 2016, Office 365, and whether the free online version of Office is even worth using. Thanks, How-To Geek!
I might add that Office 365 is also free for students and educators at eligible institutions. Teachers at my school district get it for free, for example (we have a .us domain), as do students with an .edu domain in his or her email address. When you go to this site, you can enter your school email address to get started. If you have questions, a Chat pop-up will appear in the lower right corner of your screen, where you can find out if you are eligible.
If you are not eligible for the free version of Office, this link will provide you with pricing for the various options of Office for both Home and Business users.
One more thing. If you scroll quite a bit further down the same page, you can get to the apps for the free online version of Microsoft Office. For example, the link for the online version of Word is
https://office.live.com/start/Word.aspx. The free version, for my money, is definitely worth trying, as is Google's free G-Suite. I just wanted to provide equal opportunity so that no one thinks I work for either company. I don't. Just don't forget to create a free Microsoft account (or a Gmail account if you ever plan to use the Google suite) before even trying anything mentioned in this article.